Get The Competitive Advantage, with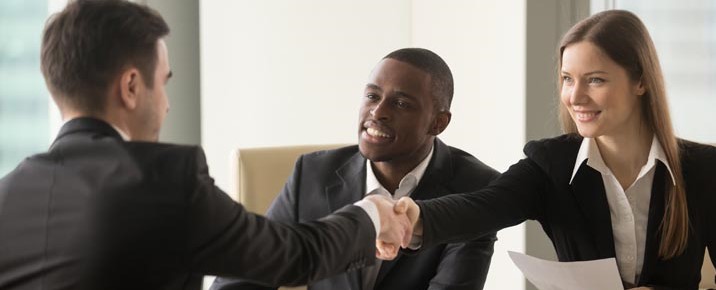 Receive up to $25,000 in 24 hours or less. No hard credit pull to apply. Easy application, done in minutes. No collateral needed.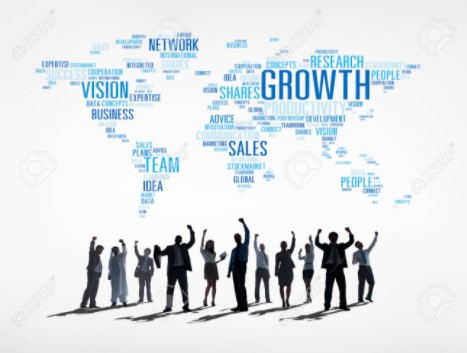 Need more than $25,000? Get no collateral, revenue based funding for your business in less than a week. Qualify for up to $2,000,000 with out collateral. Applying takes less than 15 minutes. Receive an offer that day.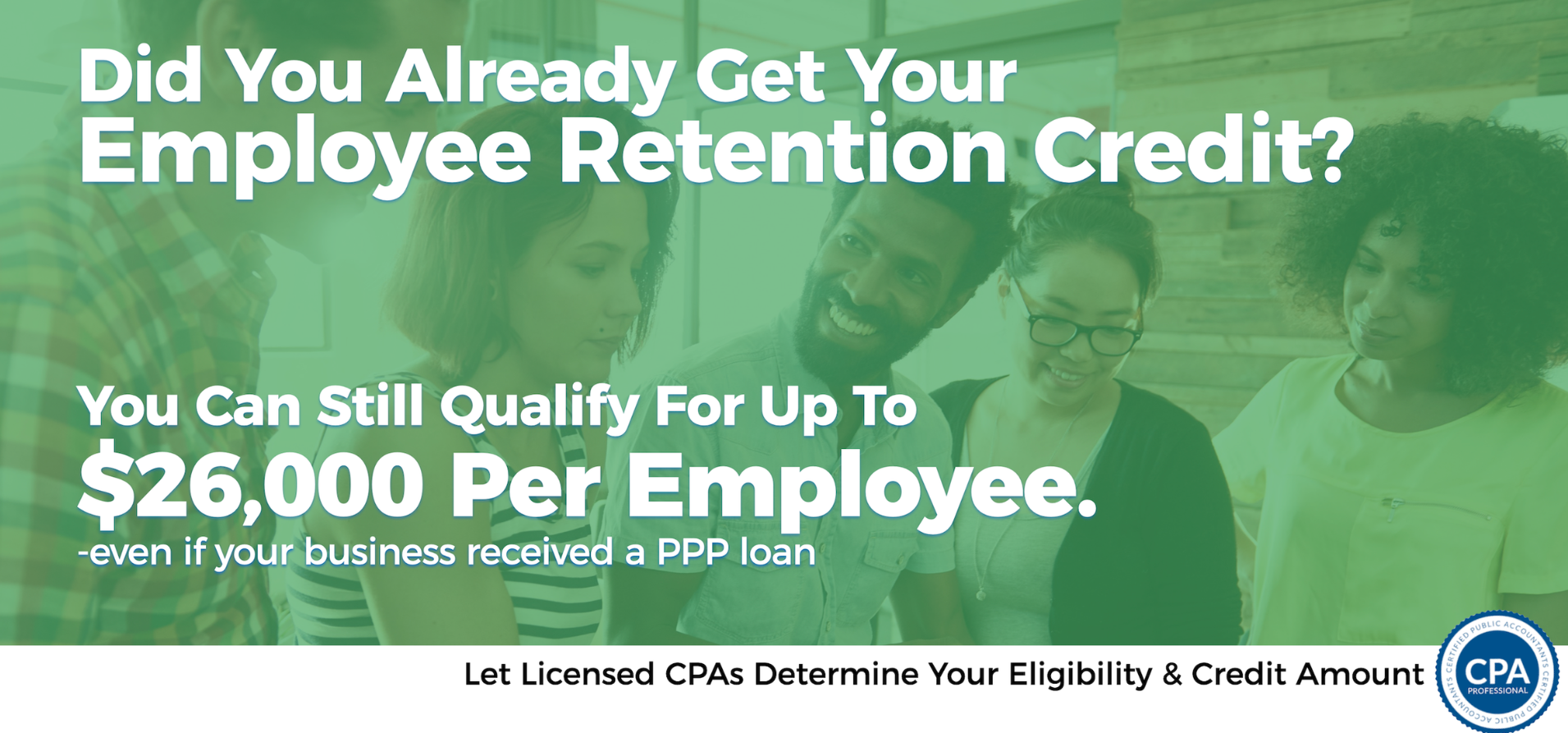 Your business can qualify for up to $26,000 per full time w2 employee - even if you have received a PPP loan. Your business can use the money any way you see fit - and never have to pay it back. This is a cash refund. Not a deduction off future taxes.
PPP Loans (when available)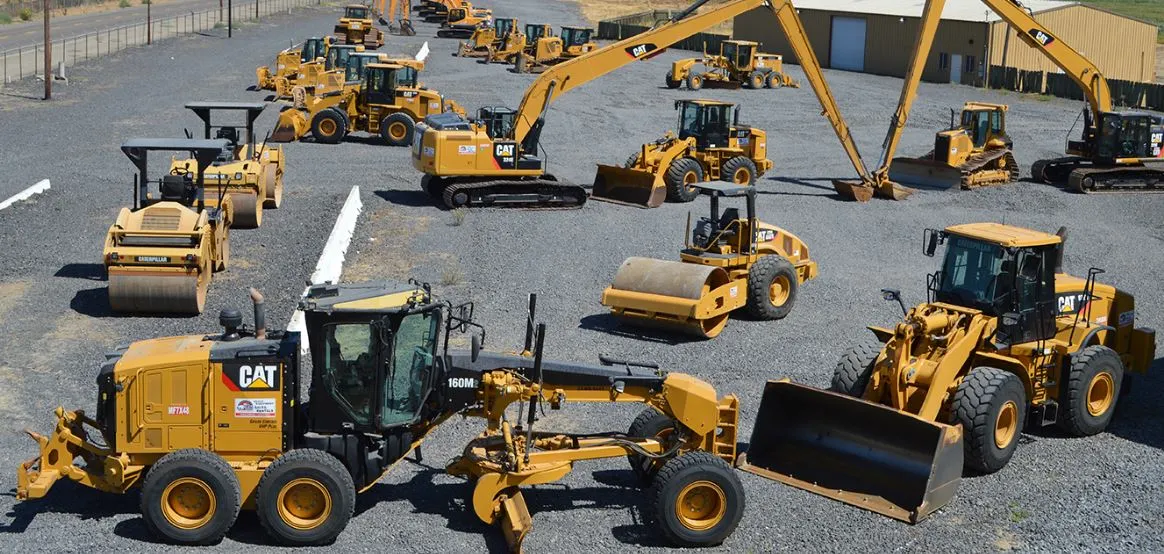 A Line of Credit is a valuable asset to a business owner.  It's always there when you need it, without having to reapply every time you need funds. Take out a little or the whole amount. Make purchases without hassle. Easy repayment terms.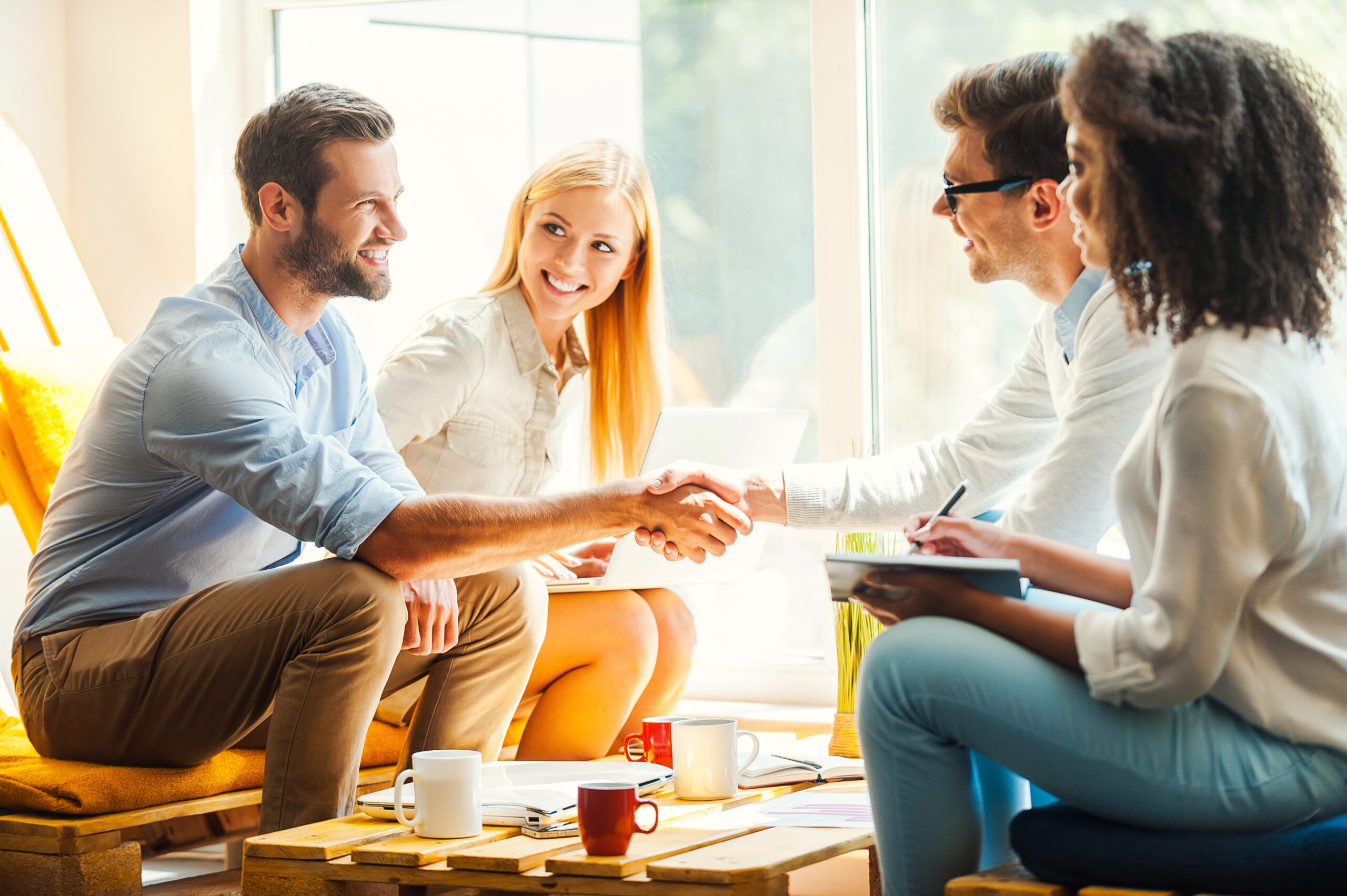 Increase your sales while helping your customers. Research shows benefits of offering financing options to your customers. And our multi-tiered platform helps guarantees finding the perfect fit for your customers needs.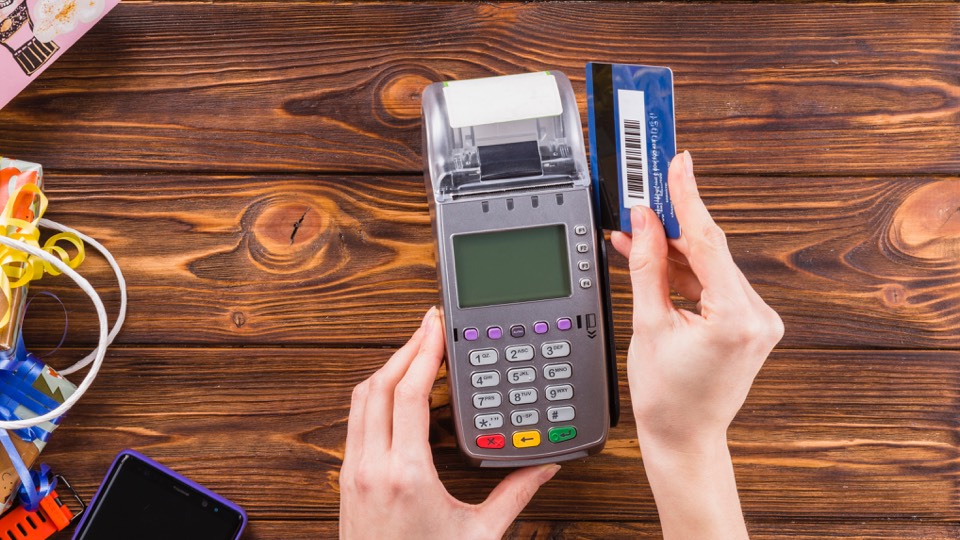 Keep more of the money you earn. Save money with our Standard Processing, or save more with our Cash Discount Processing. Highest rated customer service. Funds are deposited in your account within 24 hours.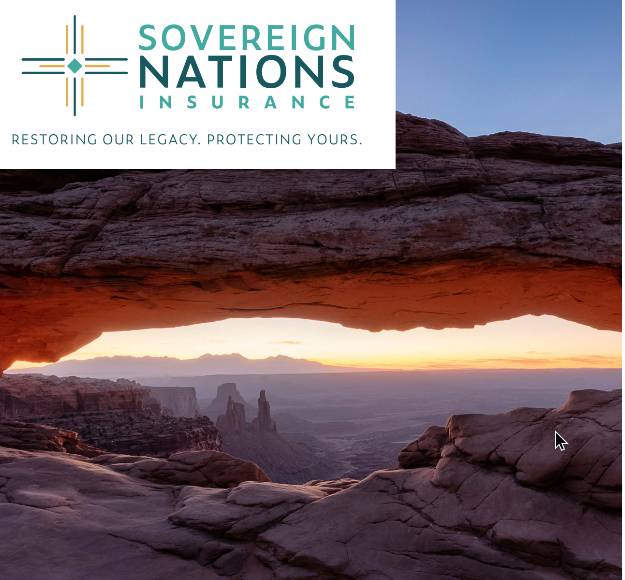 Significantly lower premiums

Ancillary program to reduce or eliminate deductibles and your maximum out-of-pocket expenses

Guaranteed Issue without underwriting

Two enrollment and monthly effective dates

Not subject to open enrollment

Largest PPO network in America

Fantastic customer service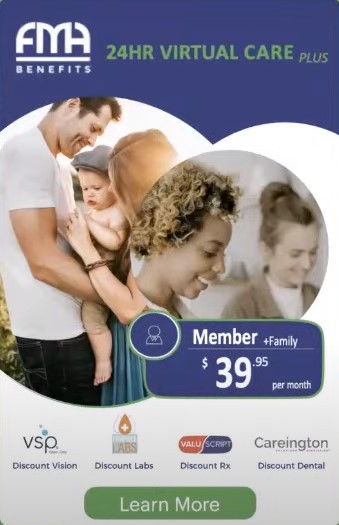 24HR Virtual Clinic offers you and your family IMMEDIATE ACCESS to licensed medical care 24 hours a day, 7 days a week, 365 days a year by phone, mobile or online.
Plus Vision Discounts. Discount Labs. Discount Rx. Discount Dental. Access to mental health care. Walk-in clinics. Emergency Care.  All for only $39.95 a month per employee. Covers their family as well.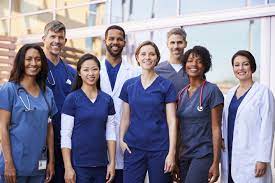 Full coverage for your employees at a huge money saving rate. Lower monthly cost. NO deductible. PPO network discounts. Check back soon for updates.
The Four most common forms of Capital
Watch this video to see the four most common ways a business owner can get money to expand his business.
ICON Business Advantage
is more than just a one stop source for business owners. We also work hard to find useful and valuable products and services for the individual and the family.
We're from small towns, where we grew up knowing our neighbors, and learning to value the hard work that goes into earning a living... and your trust.