Identity Protection and Credit Monitoring
World class protection services with the utmost financial and information defense. Always $1,000,000 on any plan. Constant credit monitoring and #1 ranked anti-spyware for your computer.
Don't settle for protecting only to items in your house. Get whole house protection for all your electronic devices. Computers, smart phones, tablets and more. All for one low price. We depend on technology more than ever. You can depend on us to protect yours.
The security you need, when you need it. Our Roadside Protect covers two drivers, in any car they are in. Towing, winching, dead battery or just locked out. We have you and your loved ones covered. Affordable enough to give as a present to a child going off to College for your own peace of mind.
You can put ID Protection, Tech Support and Roadside Protect into one bundle. Our prices already beat our competition. We always give you more coverage at  better price. But once you get our ICON Bundle of all three, you save even more. See how much you can save.
Did you know that you can get ACA approved Healthcare at an affordable rate for you and your family. No deductible to meet and dollar one coverage. We have affordable solutions for individuals and business. Click the button below and check it out. Want more info? E-mail me at info@iconba.us or call 218-671-8325.
Put Vonage phone systems to work for you. Either as a home phone or a business phone system. Chose from over 40+ features.
Free for you, just for looking Today. Save the picture ---> to the right and use it to save money. Or pass it on to someone you think could need it.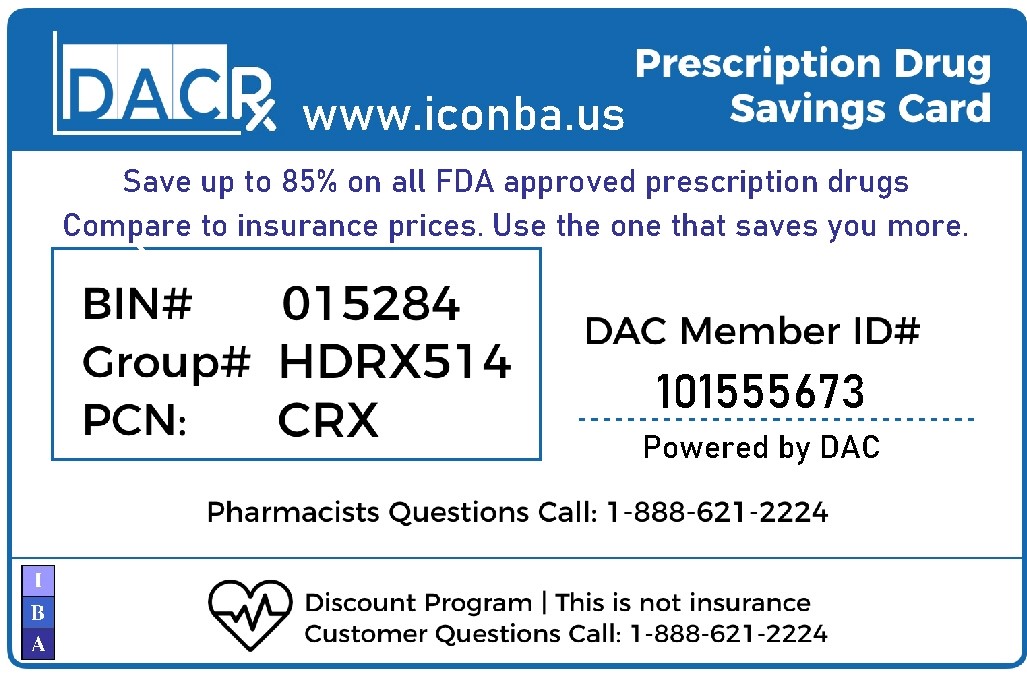 Looking for a way to make money on the side? Or are you looking to build a large business with generational wealth. Either way, we got you covered.